I had been continuously went outing for 2 evenings. Yesterday, I went out with Ru Yi, Yvvone and their friend.
Had our late lunch at Nando's
1/4 Chicken [Lemon & Herb] with 2 sidelines -- Peri Chips and Peri Corn


Watched a movie -- Shaolin [新少林寺]
Synopsis
China is plunged into strife as feuding warlords try to expand their power by warring over neighboring lands. Fuelled by his success on the battlefield, young and arrogant Hao Jie sneers at Shaolin's masters when he beats one of them in a duel. But pride comes before a fall. When his own family is wiped out by a rival warlord, Hao is forced to take refuge with the monks. As the civil unrest spreads and the people suffer, Hao and the Shaolin masters are forced to take a fiery stand against the evil warlords. They launch a daring plan of rescue and escape.
Cast
Andy Lau as General Hou Jie
Nicholas Tse as Cao Man
Jackie Chan as Cook
Fan Bing Bing as Hou Jie's wife
Wu Jing as Jing Neng
P/s:
Finally I get the chance to watch this movie. Very meaningful and touching storyline. And, I love the theme song too.
Whereas today, I went out with Suzzane and Christopher.
Watched a movie -- Burlesque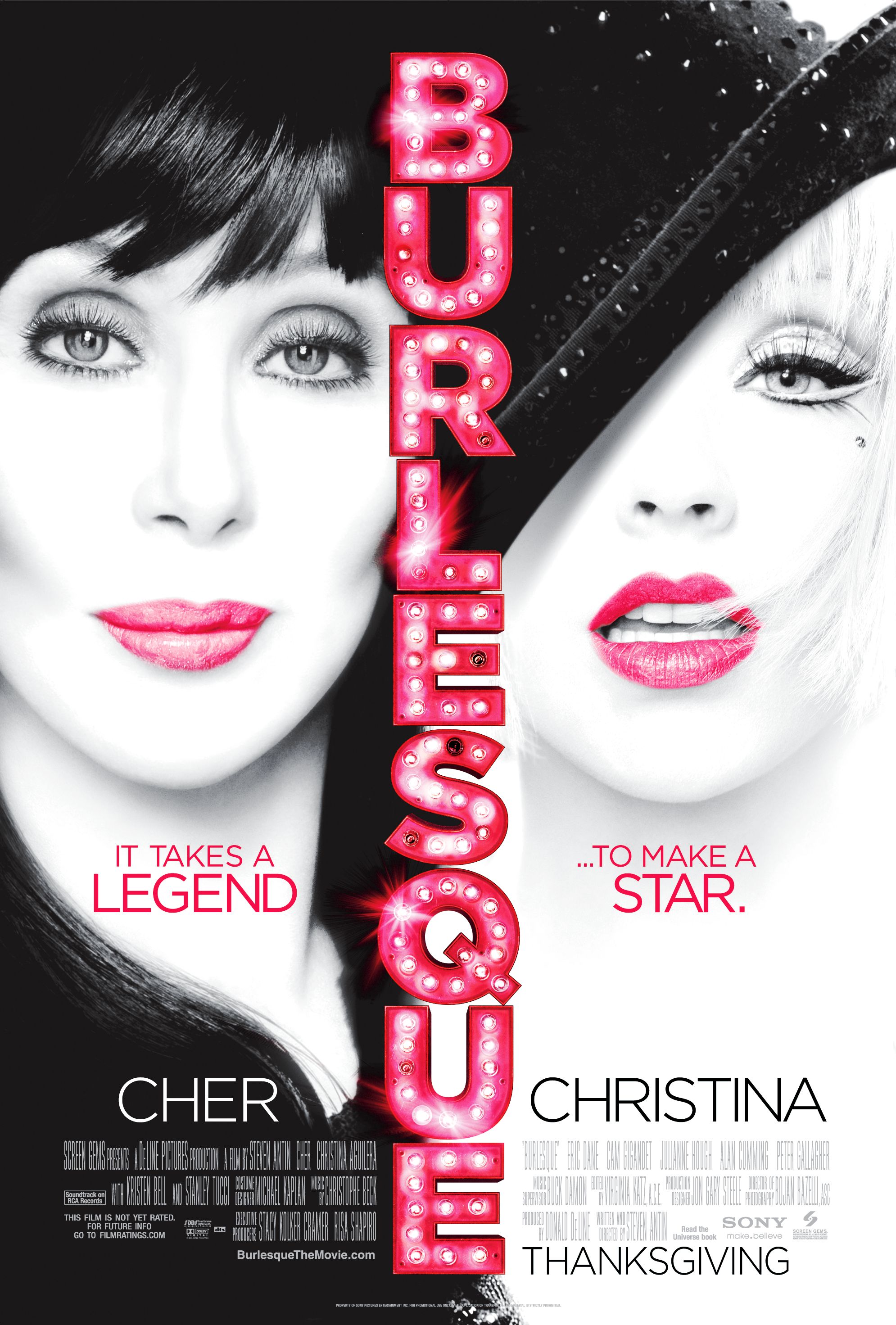 Synopsis
Ali is a small-town girl with a big voice who follows her dreams all the way to Los Angeles. After stumbling upon The Burlesque Lounge, a majestic but ailing theatre that is home to an inspired musical revue, Ali lands a job as a cocktail waitress from Tess, the club's proprietor and headliner. Burlesque's outrageous costumes and bold choreography enrapture the young ingenue, who vows to perform there one day. Soon enough, Ali makes friends with a dancer named Georgia, finds an enemy in a jealous performer named Nikki and wins the eye of bartender musician Jack. With the help of a sharp-witted stage manager Sean and gender-bending host named Alexis, Ali makes her way from the bar to the stage. Her spectacular voice restores the lounge to its former glory, though not before a charismatic entrepreneur Marcus arrives with an enticing proposal.
Cast
Cher as Tess
Christina Aguilera as Ali
Eric Dane as Marcus
Cam Gigandet as Jack
Julianne Hough as Georgia
Kristen Bell as Nikki
P/s:
Christina Aguilera's voice was nice. And, I love their dancing too. Cool.